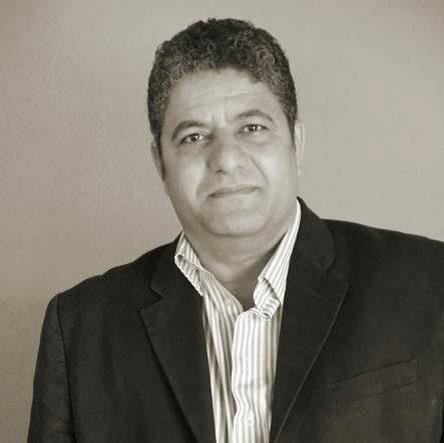 We are strongly insisting not be a traditional festival according to standards generally accepted in our country … but we want to be a real artistic and human bridge of with all the artists and free thinkers in our motherland continent.
Based on what we felt of warmth of receiving everything Egyptian across the continent, either arts or history or heritage " …We emphasize that we are, under any circumstances, a lung for all African arts and artists to breath and a window on all the peoples of the earth.
We feel that we have ouch each other's hearts after a long separation...
" Long Live Cinema " … It is a cosmic language bringing back Egypt inside the welcoming arms of the loved ones and brings back lovers from Africa to Egypt.. .
We are a keeping our promise whatever it will cost us of efforts during very complicated conditions…
For the team of the festival
Sayed Fouad
Download Here