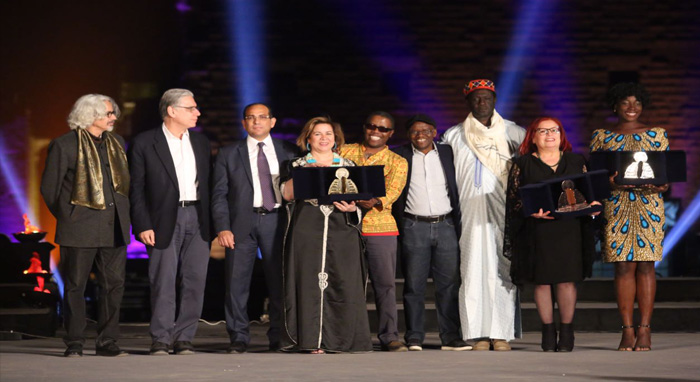 Audience Prize for the Egyptian film MAWLANA – OUR PREACHER and the South African film KALUSHI awarded best feature film
Read More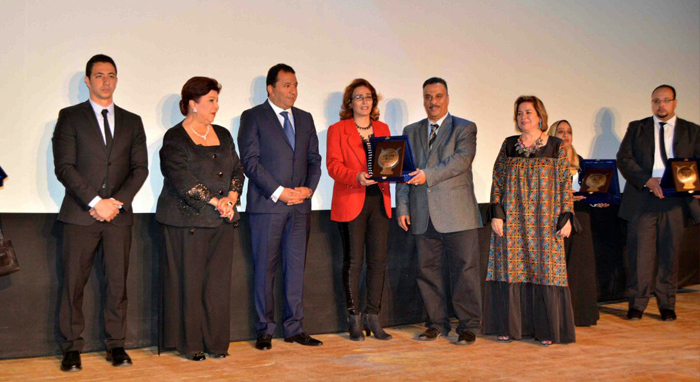 Luxor African Film Festival Honors the Egyptian Artist Ragaa El Geddawy in Mothers' day.
Read More
The Luxor African Film Festival (LAFF) is one of ISF's projects. It was the writer Sayed Fouad's idea, as the African films are almost not screened in Egypt. Furthermore, Luxor hardly has any cultural or artistic events, and was therefore selected to de-centralize cultural or artistic events always oraginzed in Cairo and Alexandria.
For the first time in Egypt , an NGO organizes an event with such grand calibre and high standards. Independent Shabab Foundation (ISF) which organizes LAFF is a non-profit entity that has been active for more than six years organizing events and festivals at a national level and with a political dimension.
Read More